Environmental Inspection and Auditing
Drones are ideal for inspection services, helping you prove environmental compliance, track remediation efforts, survey and map trouble areas etc. Explore our environmental services on this page.
Telecommunications Tower and Turbine Inspection Services
In high-altitude locations, it's much safer to do inspections with the use of unmanned aerial vehicles (drones) rather than sending your telecom staff or turbine maintenance workers up in the air. Timbercraft has the UAVs needed to inspect towers and turbines safely, and return high-resolution images of the construction, equipment, or any possible trouble areas. We are certified through Transport Canada to for safe operations of drones above people.
Construction Project Progress Inspections
Timbercraft Consultation can fly our drones up close to your construction site safely, to monitor progress on your construction project without you halting work. Our drone photography and video can help you document the work on your construction site, using our 3D mapping software. Find out more about our construction-site services here.
Drone-Assisted Solar Panel Inspection Services
One of the simplest and safest methods of inspecting solar panels is to send a UAV to fly overhead and gets a birds-eye view of your panel system.
Roof Inspections
Don't risk sending your workers up to risky, high-altitude locations when Timbercraft Consultation is available to inspect your roof or structure with a drone. Get high-resolution imaging safely.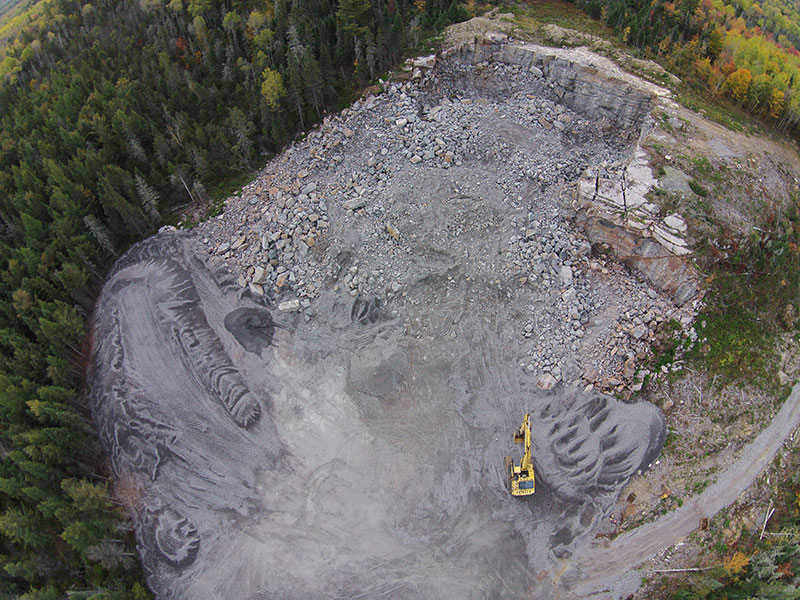 Underwater Bathymetric Inspections
We have a custom-built RTK drone for underwater imaging. Most commonly used to check the capacity of tailing ponds, bathymetric surveying has a variety of uses.