Aggregate Permits and Startup Consulting
Timbercraft is known as one of the best companies in Ontario to consult on aggregate site startups. (We will travel across Canada if necessary). We walk you through the entire aggregate application proccess including locating promising quarry sites, the surveying process, studying potential environmental impacts, and facilitating the permit or licence application process. Learn more about our consulting services for aggregates producers here.
Take advantage of our drone-based orthographic surveying for accurate surveys and calculations.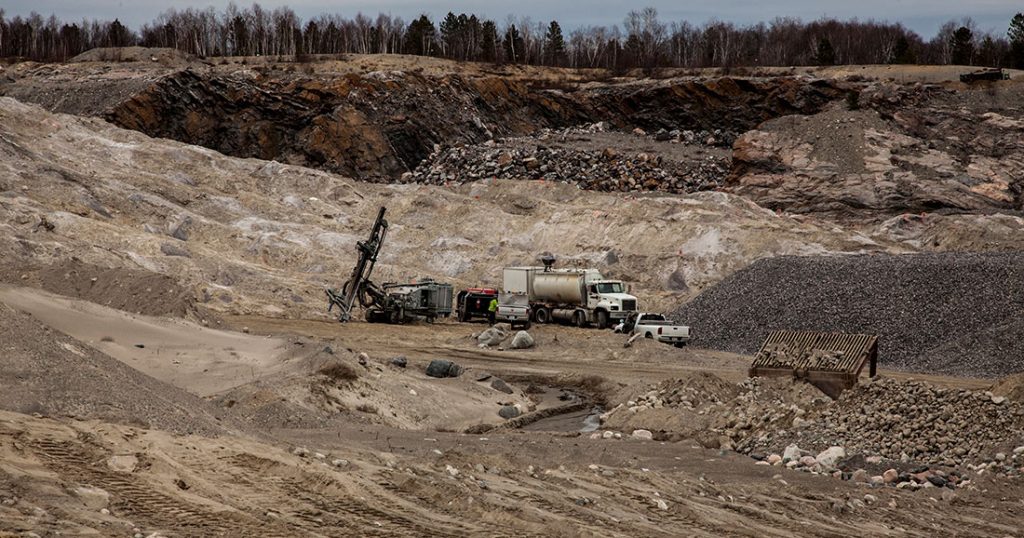 ---
Drone Surveying and Mapping Services
We offer a wide variety of drone-enabled services including:
Serving Multiple Sectors:
Timbercraft specializes in assisting aggregates producers, however we also provide services to a number of specialty sectors:
Call Timbercraft Before You Begin
Call (705) 471-6570 today and tell us what you need.
We offer surveying, mapping, and other services in Ontario and throughout the rest of Canada.
---
GIS Data Collection Through GPS, RTK GPS, and Aerial Drone Mapping
We employ a variety of GIS data collection tools, including our fleet of drones, to provide you with the most accurate mapping, surveying, and stockpile calculations available.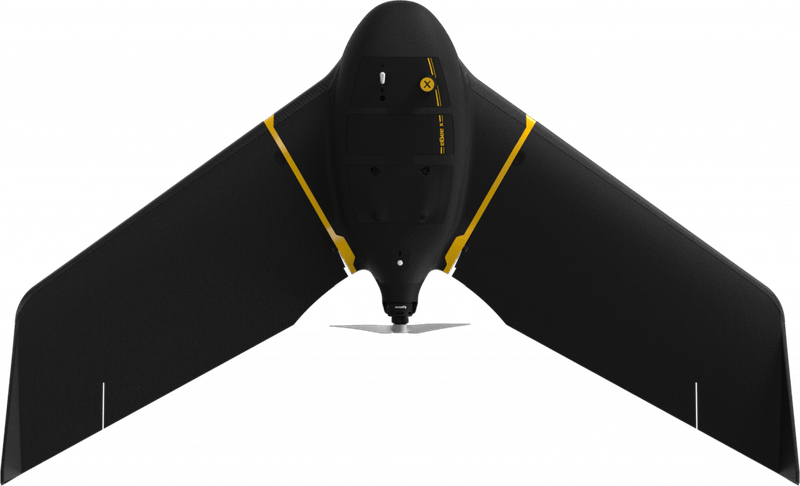 Already Underway? It's Not Too Late
We can still help you facilitate everything from location scouting to permit applications, environmental impact reports and more. Contact us today to discuss your requirements.