Timbercraft Consultation: Established in 1995
Danny Benson has been operating Timbercraft Consultation since May of 1995. In the beginning, before UAV surveying existed, Timbercraft did mapping and surveying work using hand-held GPS units and a string box to measure distance!
Danny Benson, Owner
While the technology has definitely changed, Danny's decades of experience is still used today in field work and field surveys. The availability of lasers, RTK GPS drones, and mapping software has grown Timbercraft's service offerings and allowed Danny to expand his service area throughout Ontario and surrounding provinces.
Timbercraft Consultation has worked with Miller Paving, Tomlinson's, Pioneer Construction, Iam Gold Mining, Dennison Mines, Parks Ontario, Ministry of Natural Resources and others.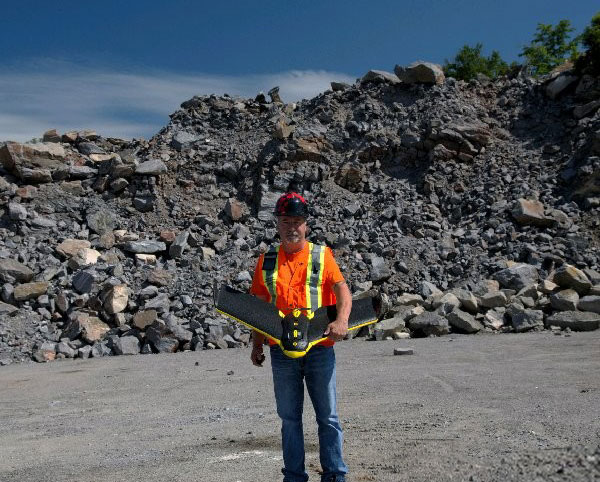 Drone Surveying, Drone Mapping, Drone Measuring Services:
Drones for UAV / Drone Surveying:
Learn more about our drones here. We employ multiple UAVs for our various services, including a custom-built RTK drone for bathymetric surveys.
Consulting Service: Procure Your Own In-House UAV / Drone Mapping System
Danny offers consultation services for companies interested in obtaining their own drones for surveying, mapping, etc.