Protecting the Environment Through Accurate GPS Imaging
Timbercraft has experience in environmental and forestry management for government agencies. We are able to monitor government assets, offering you complete, high-accuracy GIS data collection to assist with environmental compliance testing, remediation efforts, reforestry, sustainable harvesting, forest health and more.
Contact us for more information about:
Environmental Level 1 & 2 studies
Environmental impact studies
Wetlands evaluation
Air quality testing
Wildlife corridor design
Environmental compliance auditing
Contour and topography mapping
Landfill monitoring and Maintenance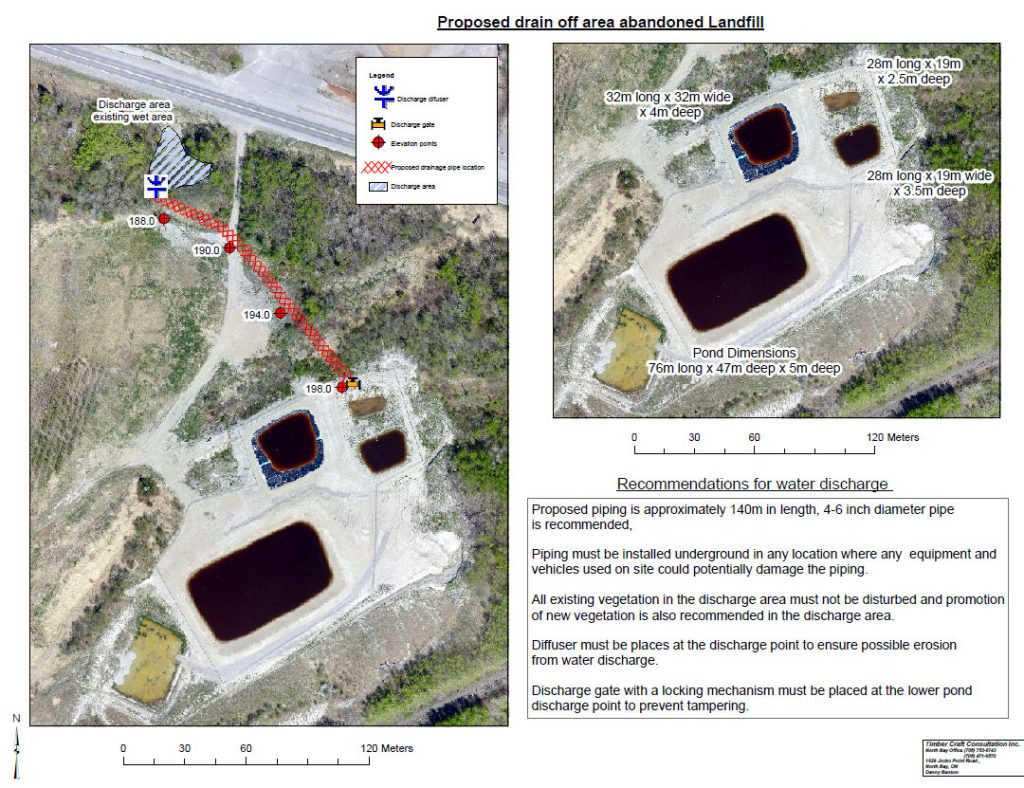 Wildlife Corridor Design
Timbercraft provided aerial views of this wildlife corridor, on Highway 400 near Sudbury. We are able to provide surveying and mapping services for similar projects, as well as highway and road corridor mapping.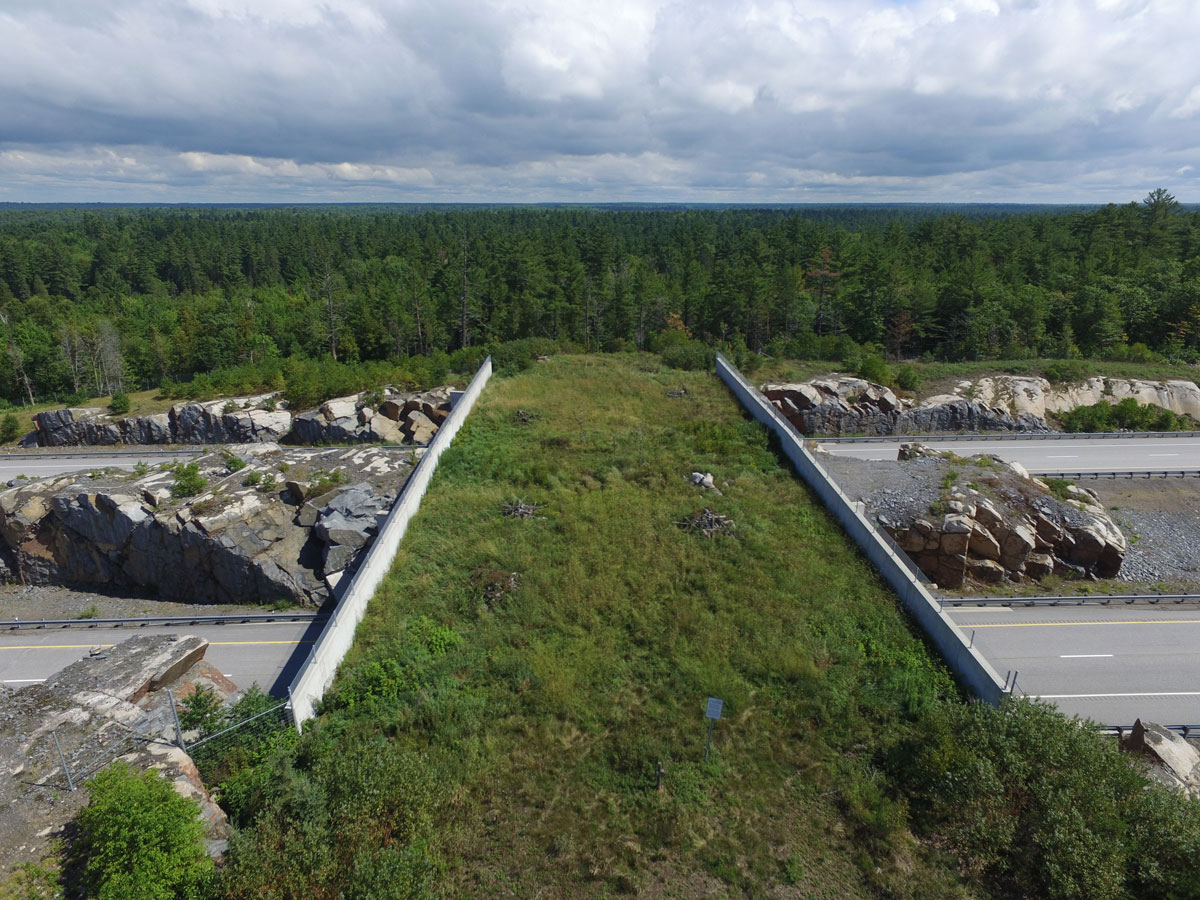 Environmental Compliance Auditing For Government Programs
Timbercraft was Provincial Auditor for the Ministry of Natural Resources Northeast Science and Technology program. We ensured the quality standards of the Growth & Yield program were maintained throughout northern Ontario.
Timbercraft Consultation co-ordinated the location and establishment of Ontario Growth and Yield sample plots for the Boreal East Region, re-located and re-established American-Canadian plots established in the 1940s, re-located and remeasured Becklen Robleon plots, re-measured Ontario Growth and Yield sample plots (and others) and were responsible for field staff, field operations, and GPS data collection.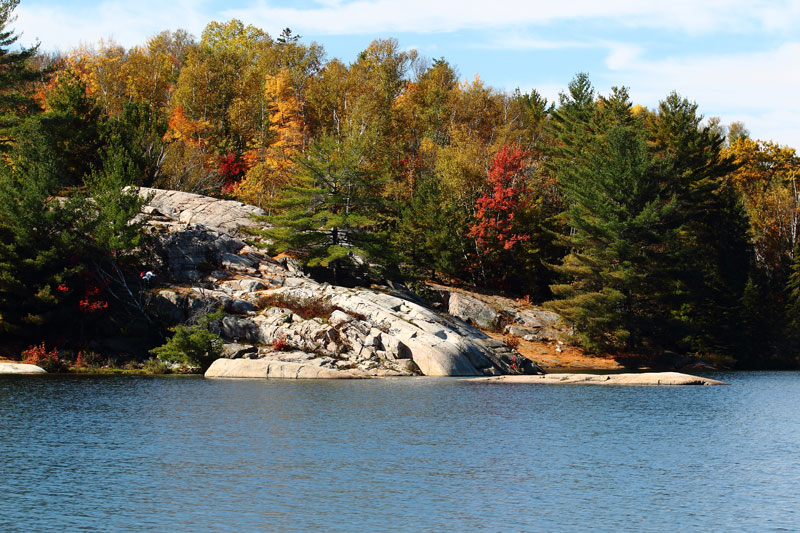 Farm Mapping For Clean Water Compliance
Timbercraft has mapped farms for Ontario Clean Water Agency including: sub-meter GPS data collection for features such as ditches, fence lines, roads, houses, barns and bush lines.
We calculated hectares for each field in order to keep accurate records of where biomass has been spread on fields during dry season and to ensure proper spread rates/ hectare in the approved field.
We provided precision orthorectified photo maps with contours, distributed to the Town of Kapuskasing and the Ministry of the Environment.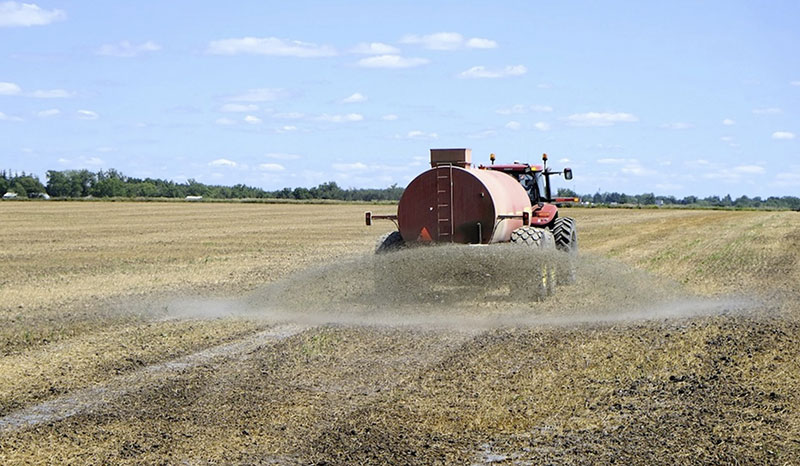 Forestry Management: Environmental Compliance
We acted as compliance specialist for the Gordon Cousins Forest, monitoring all harvest operations including all contractors (up to 9 harvest operations at one time and approximately 600,000 cubic meters of conifer annually). Timbercraft used sub-meter GPS technology to ensure all harvest operations were as per the AWS prescriptions and verifying 30, 50 & 100 meter absolute reserve boundary lines and snag tree retention.
The data collected from the GPS included field notes such as camp location, season of harvest, merchantable species not utilized, top diameter and length of survey.
The GPS surveys were kept in a database and used to monitor possible trends or infractions, for each individual camp or contractor harvesting on the forest.